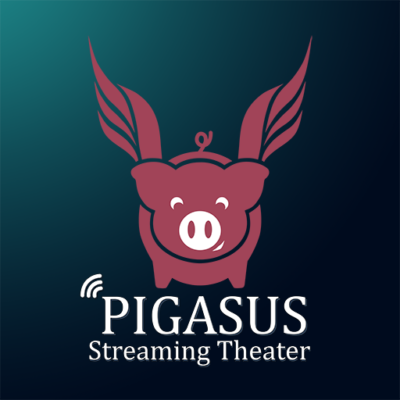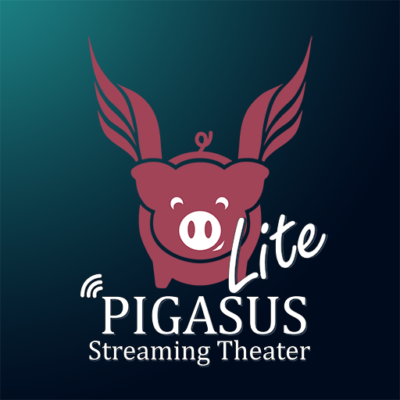 Pigasus Streaming Theater
A powerful, easy to use UPNP/DLNA streaming media player for the Gear VR. Supports playback of 2D/3D/Surround 360 and 180 videos and images, audio streaming playback and a host of other features optimized for a comfortable VR experience.
Price: $3.99

The Pigasus FAQ can be found here.
Pigasus Streaming Theater (Lite)
For those that just want to be able to stream video from their UPNP/DLNA capable media server without all the bells and whistles. Or those that are curious about Pigasus Streaming Theater and wish to try it before investing in the full version. And best of all, it's free!

Features
automatic discovery of upnp/dlna media server devices on the local network
flawless streaming of media content straight to your Gear VR
supports playback of side by side and over under 3D videos and images
180/360 degree surround videos and images fully supported
auto recognition of 3D and 180/360 surround content based on file naming convention
adjustable re-orientation and zooming of 180/360 surround content
adjustable screen zooming
screen aspect ratio options
gaze tracking option
supports embedded and external subtitle tracks within videos
supports multiple audio tracks within videos
immersive vr cinema theater experience
bookmark your favorite media items for faster access
supports full playback of audio media streamed through your upnp/dlna media server
Controls
Pigasus supports navigation and playback controls via the headset trackpad, gamepad controllers and the new Gear VR controller.
Headset Controls
Gamepad Controls
Gear VR Controller Controls